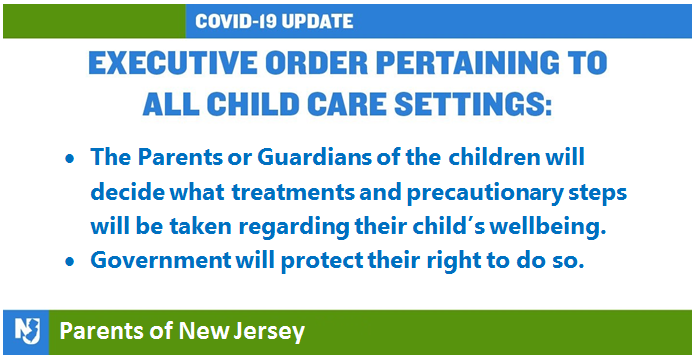 If you want to find out who is taking action in your area, county, or school district, please email us with the following information. If we check and find that you are the first, we will email you back and help get info to you, if you wish to head up an action group.
Name
email
City / Town
District(preferred) or County
School District (If applicable)
Action Goal
As effort and involvement grow, we will continue to build out this section of njliberty.com
Thanks for being patient, and keep fighting the good fight for truth, freedom, and liberty.
Also, please check out our Resources and Tools page to see different groups and access tools to take action!